Alpaca Sales And Breeding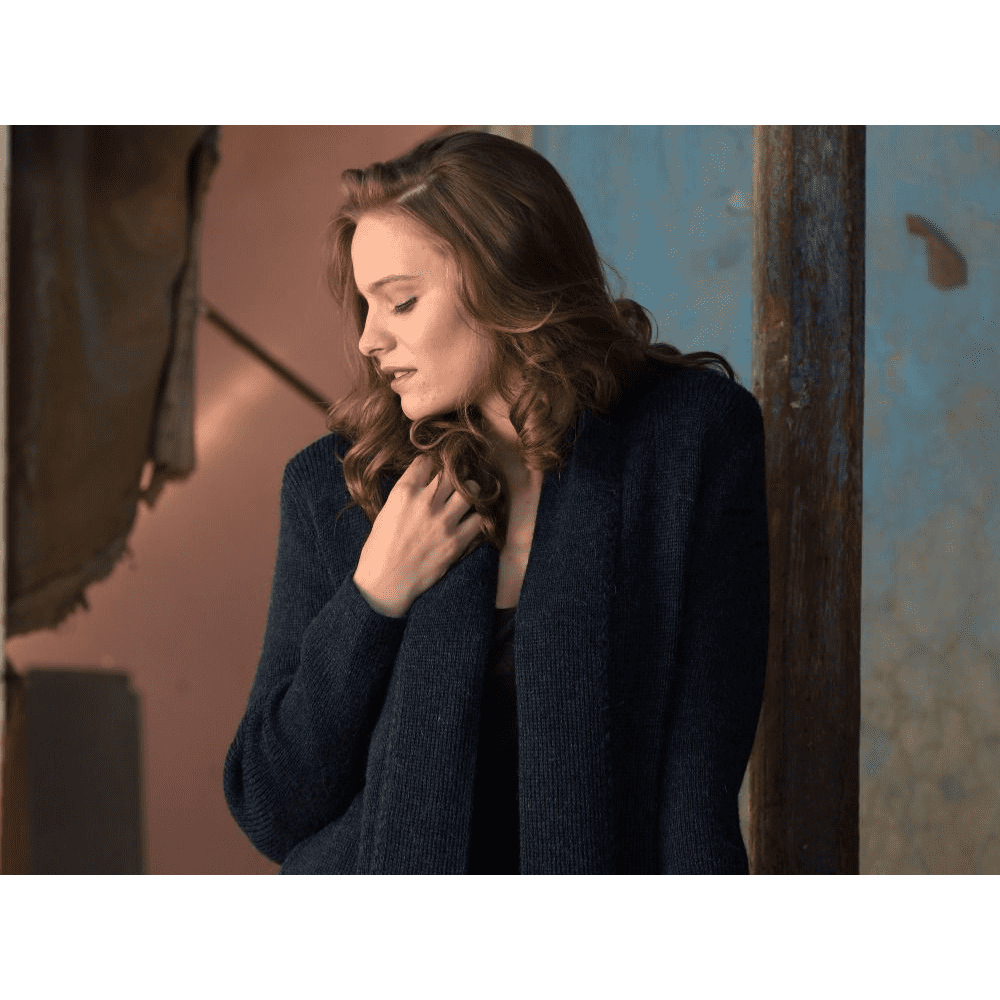 Sign up for our free email newsletter:
Rosehaven Store Featured Products
For those who can't make the trip, you can still experience the treasure of alpaca. Visit our Online Store today and bring the luxury of this amazing fiber into your life! We have all types of unique alpaca products for all ages. Begin shopping!

Holly is at Endless mountain and won 2nd place for her woven blanket. If you know Rosehaven Alpacas you know she is out mill manager. She has just started weaving recently on her new loom and look at the work she has already done!! Red ribbon winning blanket! Holly... Rosehaven Mill
2027 Rt 17B
Bethel, NY 12720
Phone: 845-583-3170
Rosehaven Alpaca Farm
540 Country Route 164
Callicoon, NY 12723
Cell: 914-953-2506